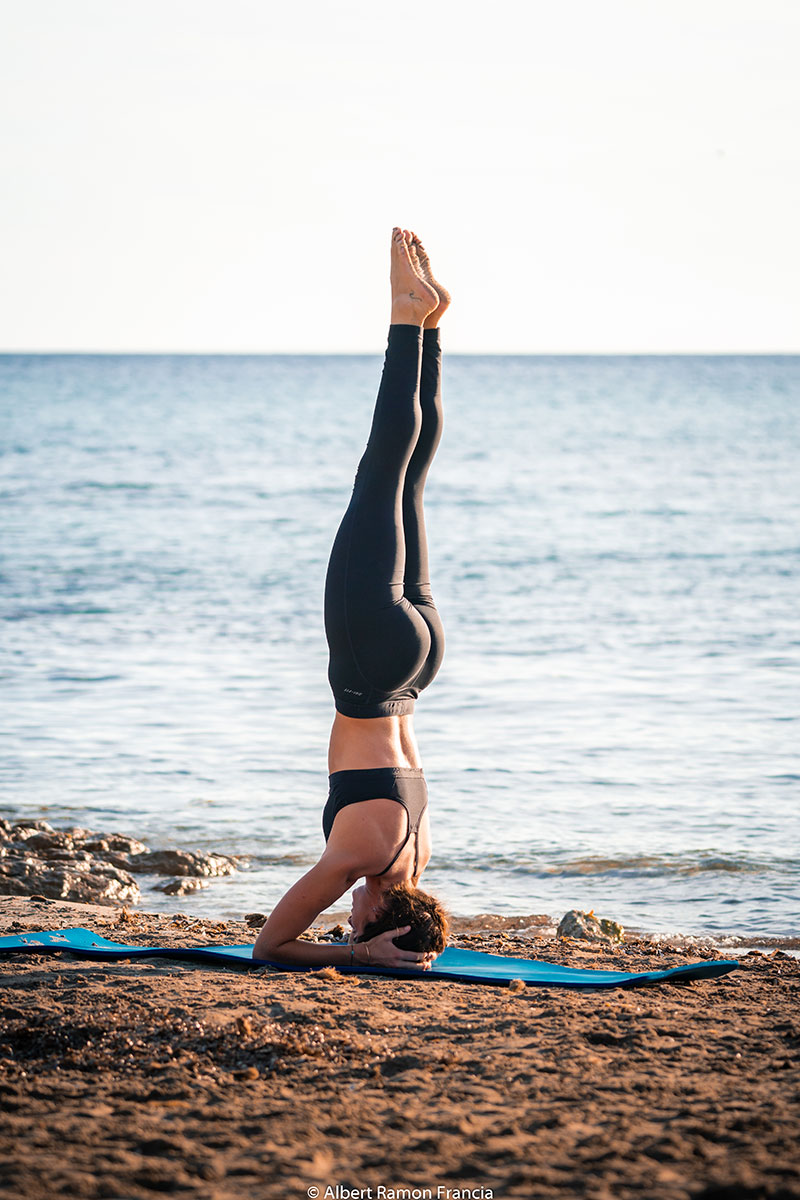 WOULD YOU LIKE TO TRAIN WITH MORE PEOPLE?
HOW?
The workout is gonna be a program where you work strength exercises and physical conditioning performed. It helps to improve multiple capacities: cardiorespiratory endurance, strength endurance, power, agility, velocity, flexibility and mobility.
Outdoor functional training for everyone

Reduced groups

Summer schedule
Mondays and Wednesdays 19:30-20:30h and Thursdays 20:00h
JOIN OUR TEAM!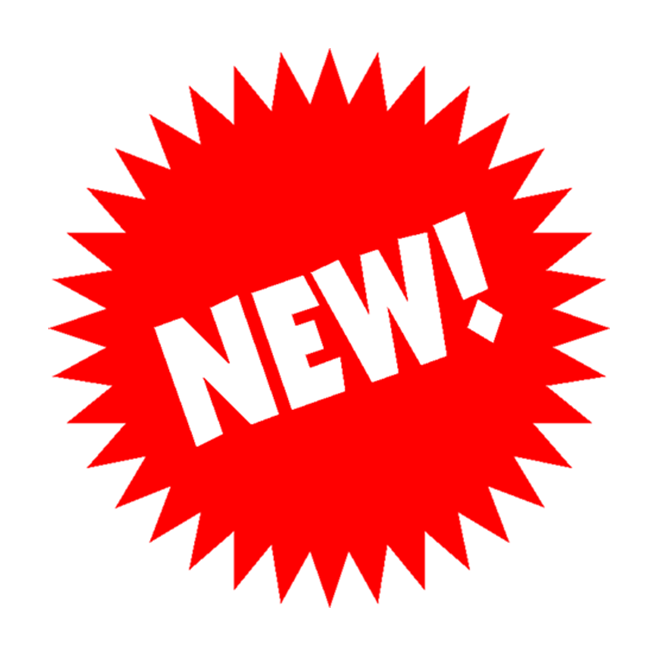 DO YOU PREFER TO TRAIN AT HOME?
For me it's the best combo
If you are a group of friends or a family, I can come to your home and give you the training. You only need one mat each and to enjoy the session.
If you want to see some examples of how it would be, you can visit my Instagram @paulaarenas_terrasport
CONSULT AVAILABILITY AND PRICES at TLF: 689 88 17 06